From recent Dana Milbank article.. "preezy is making me queasy because his nonstop campaigning is looking, well, sleazy — and his ad suggesting that Mitt Romney wouldn't have killed Osama bin Laden is just the beginning of it."  Yikes!  This criticism isn't coming from Obama's right but from a liberal writer.
Here's more from the article:  In a political culture that long ago surrendered to the permanent campaign, Obama has managed to take things to a whole new level. According to statistics compiled for a book to be published this summer, the president has already set a record for total first-term fundraisers — 191 — and that's only through March 6. Measured in terms of events that benefit his reelection bid, Obama's total (inflated in part by relaxed fundraising rules) exceeds the combined total of George W. Bush, Bill Clinton, George H.W. Bush, Ronald Reagan and Jimmy Carter.
That's a lot of fundraisers!
Back to the ad Milbank referred to: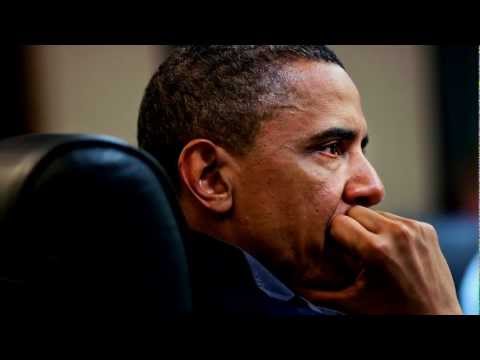 Arianna Huffington called the ad despicable.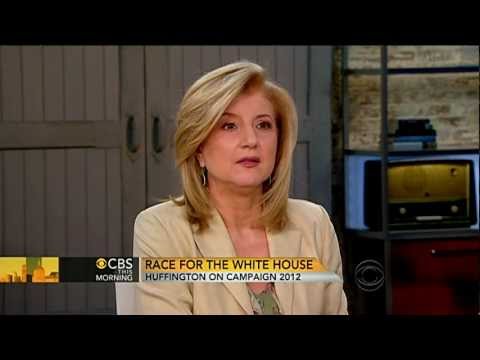 From the other side of the political landscape comes an editorial from Peggy Noonan.  She suggests that all of this is evidence that Obama is running scared, "The old Washington gossip was that the Obama campaign was too confident, now it is that they are nervous."